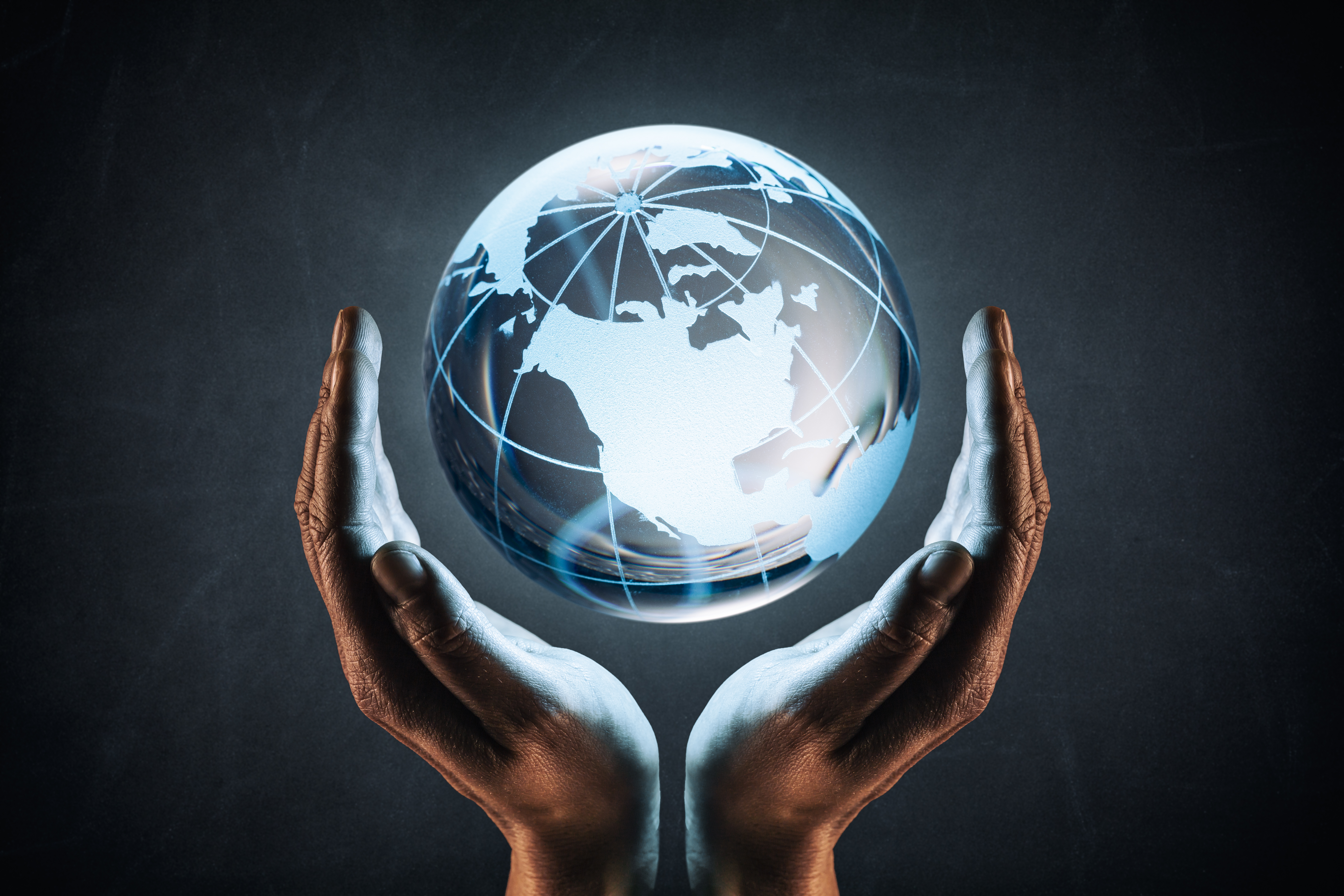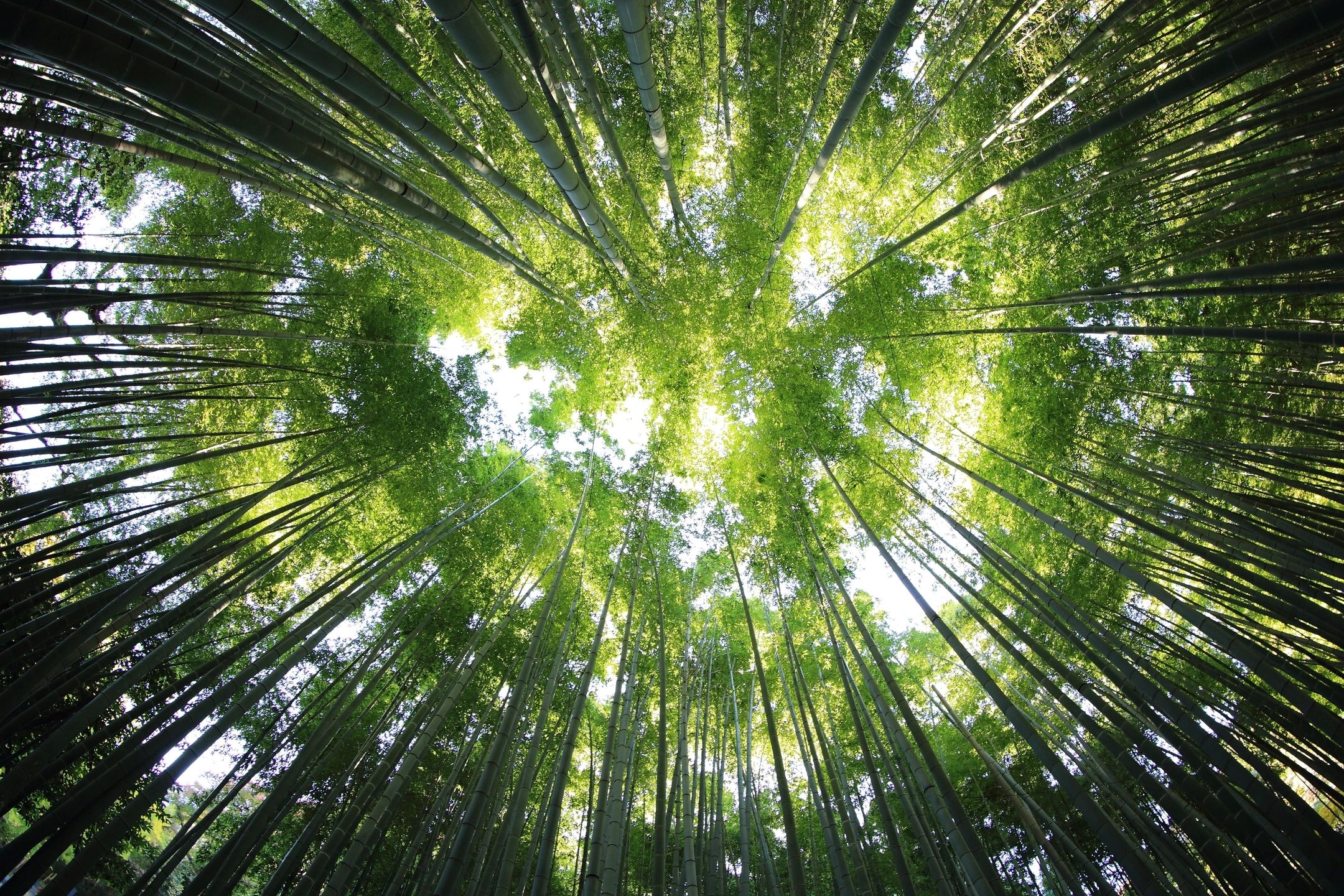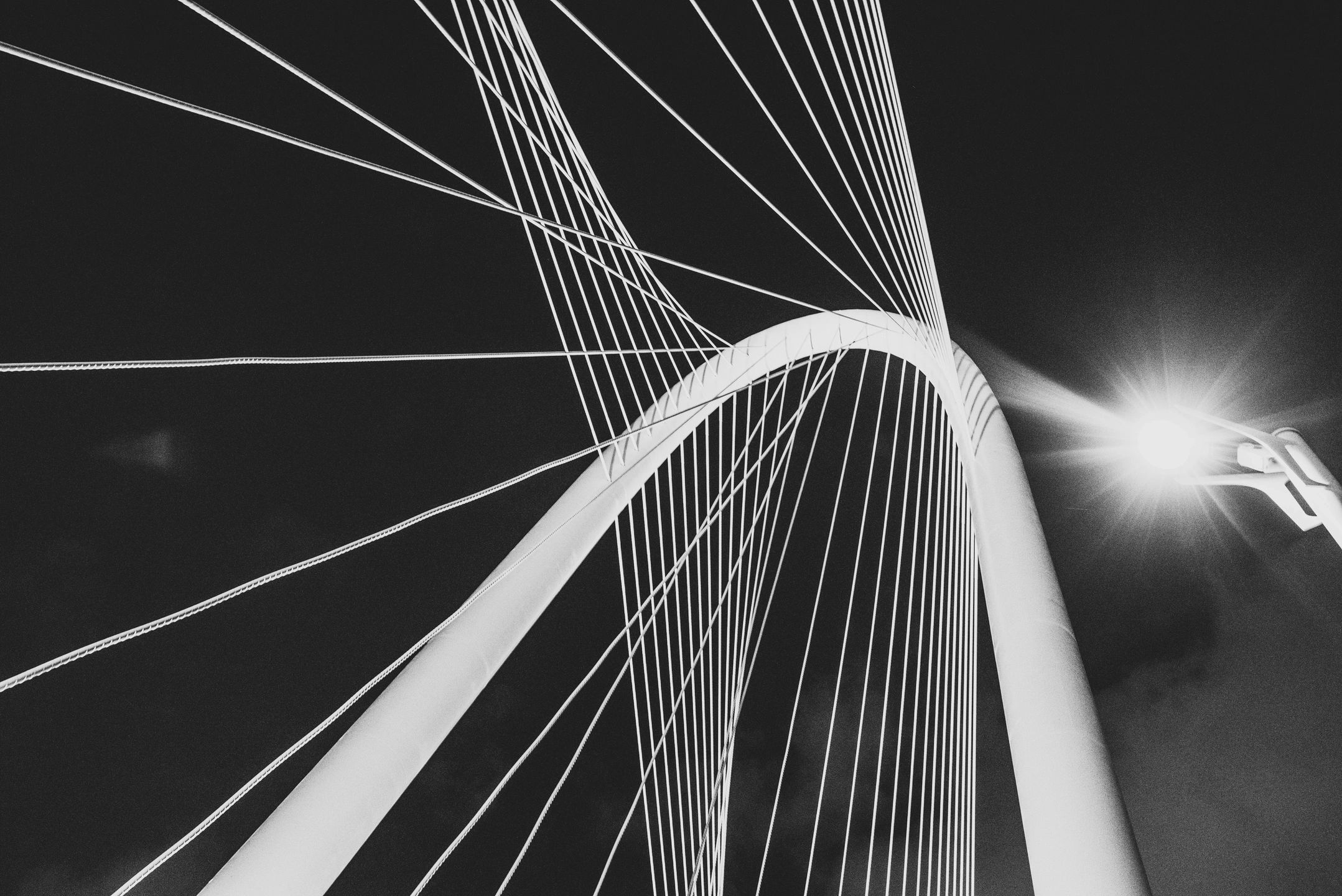 qtq80-EOTkO5
that add value to your projects
that add value to your projects
that add value to your projects
qtq80-05N6By
that go beyond your expectations
that go beyond your expectations
that go beyond your expectations
Answers to your engineering needs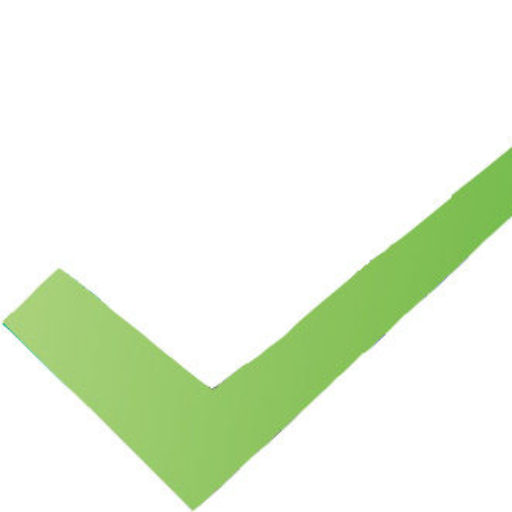 Collaboration with the client is our top priority — our goal is to offer quality/reliability, on-time delivery, and long-term sustainability.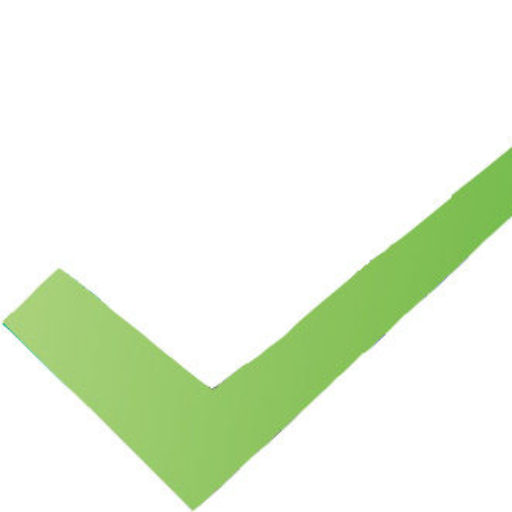 Sci-Tek's practice areas — civil and geotechnical engineering; environmental consulting; and surveying — combine to offer clients a single source for answers that add value to the project.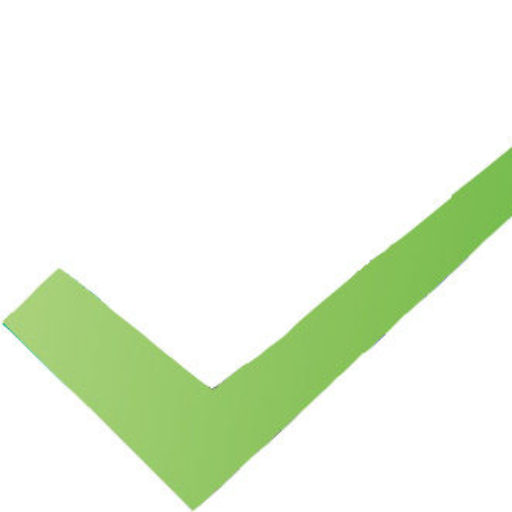 We serve our clients in six primary markets – Aviation, Higher Education, Housing, Site Development, Transportation, and Water & Sewer. 
Our team of engineers, geologists, surveyors, scientists, planners, technicians, and specialists work together for the best ANSWERS.