We have provided site civil design services for many development projects in Pittsburgh and Philadelphia. Clients have included architects, engineering firms, housing authorities, educational facilities, developers, and public entities. Site civil design projects generally include:
Topographic and Boundary Surveys
Utility Coordination and Design
Grading, Drainage, and Parking and Pavement Design
Erosion & Sediment Control Plans
Stormwater Management Plans including Green Stormwater Infrastructure
ADA Accessible Plans
Facility Permitting
Construction Plans and Specifications
Construction Administration Services
Geotechnical Subsurface Investigations
Environmental Assessments and Remediation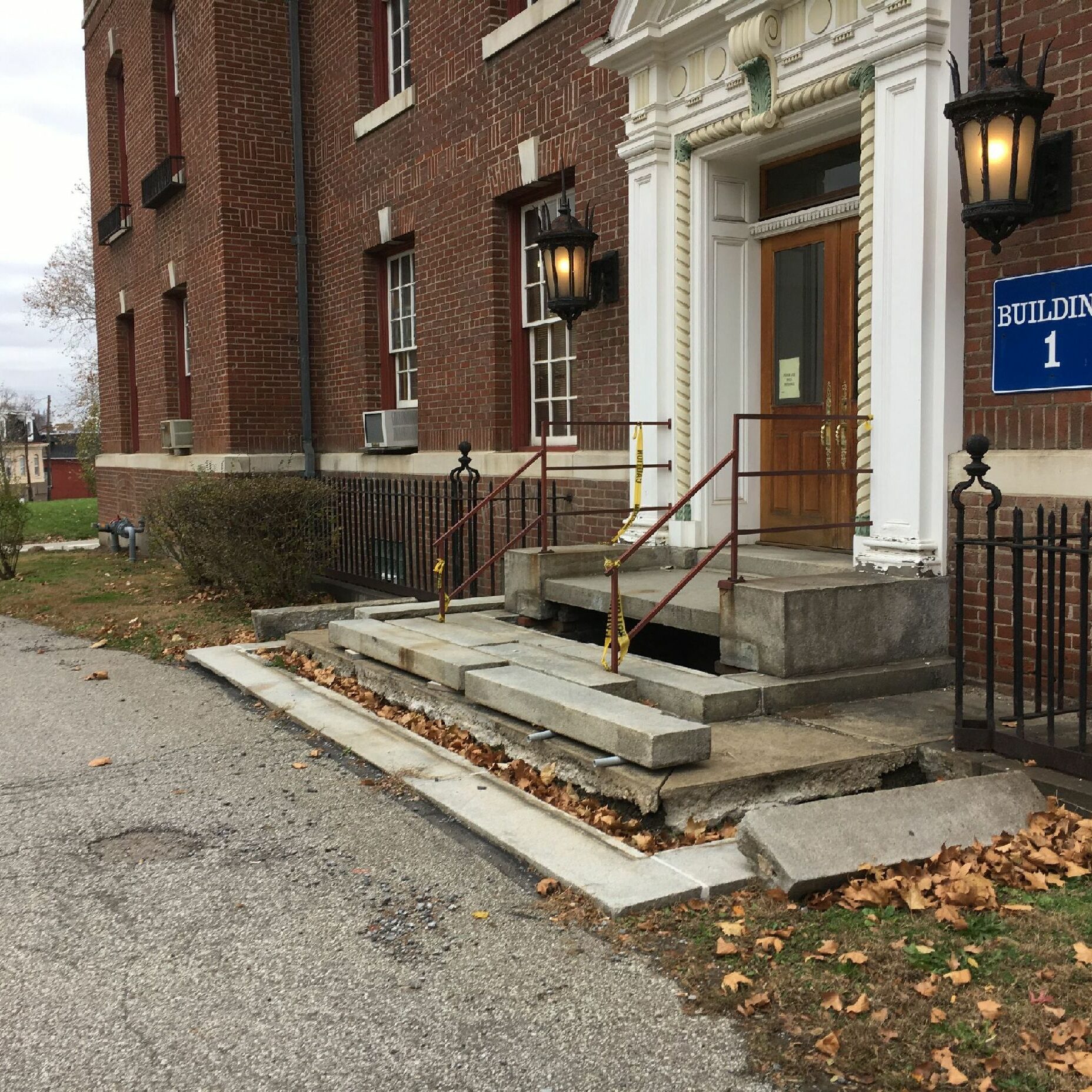 Surveying and Site Civil Design
Clack Building No. 1 Renovation
Sci-Tek provided surveying and civil engineering services for renovations of Building No. 1 at Allegheny County Health Department's Frank B. Clack Health Center, located at 3901 Penn Avenue in Pittsburgh PA. The Clack Campus consists of eight buildings in a campus setting. Building No. 1 originally served as a hospital facility and was constructed in 1908. The purpose of this project was a complete renovation with the goal of achieving a minimum LEED Silver rating.
Surveying and Engineering
Northview Heights Mid-rise Building
Sci-Tek is providing site design for development of a new mid-rise building at the Northview Heights Community for the Housing Authority of the City of Pittsburgh. The mid-rise project will consist of two 4-story wings with a community center and will occupy approximately 4 acres along Penfort Street within the 88-acre Northview Heights property. Sci-Tek is providing civil and geotechnical engineering, surveying,  and project management.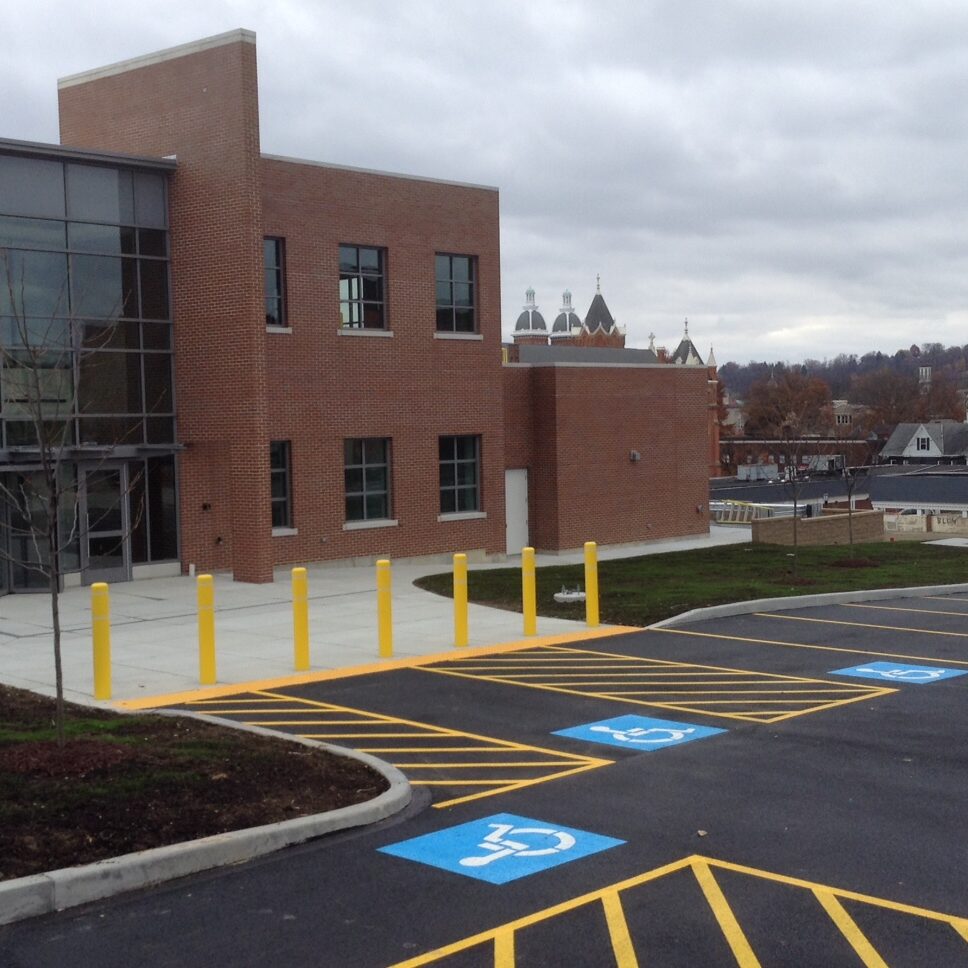 Site Design and Environmental Consulting
Intermodal Transit Facility 
Sci-Tek was retained by the project architect, CannonDesign, to provide site civil design and environmental assessment services in association with transit-related improvements to a site with a multi-level parking garage and a small administrative building, owned by Washington City Transit.  The property, which is located on East Chestnut Street in the heart of the city's business district, is  two blocks from the County Courthouse Complex. The purpose of the project was to renovate the site by demolishing the existing multi-level garage structure in order to provide a transit operations and maintenance facility that includes 82 vehicular parking spaces for transit customers.