Sci-Tek has provided engineering services for public housing authorities for more than 15 years. We have the specialized experience, technical competence, and knowledge of public housing requirements and a history of delivering value added service to our clients. The services we can provide include:
SITE CIVIL DESIGN
Topographic and Boundary Surveys
Utility Coordination and Design
Grading, Drainage, Parking, Driveway, and Pavement Design
Sustainable Design including Green Stormwater Infrastructure
Erosion & Sediment Control Plans
Stormwater Management Plans
Permitting
Construction Plans and Specifications
Construction Administration Services
ENVIRONMENTAL SITE ASSESSMENTS AND REMEDIATION 
Phase I and II Environmental Site Assessments
Asbestos, Lead Paint, Hazardous Building Materials, and Mold Surveys
Asbestos Abatement Technical Specifications and Cost Estimates
Asbestos Abatement Air Monitoring
ADA Accessibility Assessments
GEOTECHNICAL ENGINEERING
Subsurface Investigations
Geotechnical Analysis and Design
Construction Materials Engineering and Testing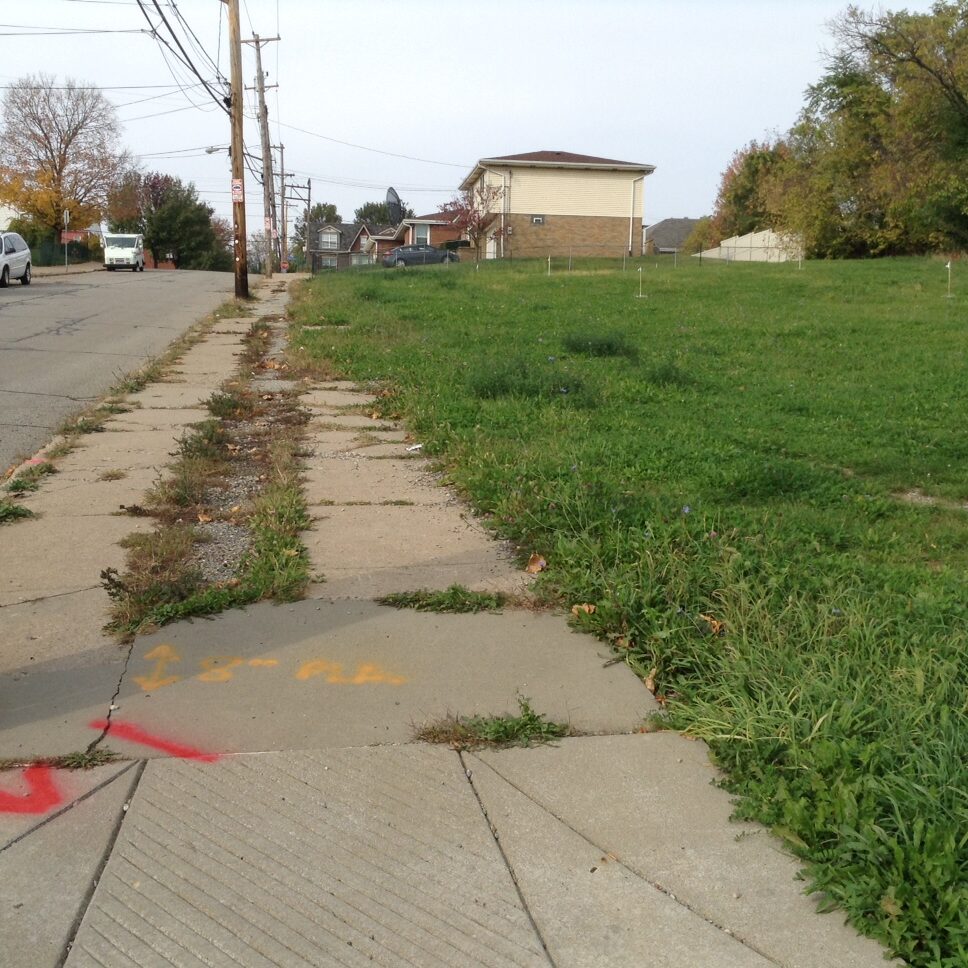 Hillside and Devilliers Street Sites
Sci-Tek provided civil engineering services for development of 6 parcels, located along Hillside and Devilliers Streets in the Hill District Neighborhood of Pittsburgh, PA. For this project, Sci-Tek provided a Phase I and Phase II ESA, geotechnical subsurface exploration, surveying and site civil design services including six plan drawings, technical specifications for the site civil portion of the work for the construction documents project manual; and QA/QC review of site civil drawings and specifications.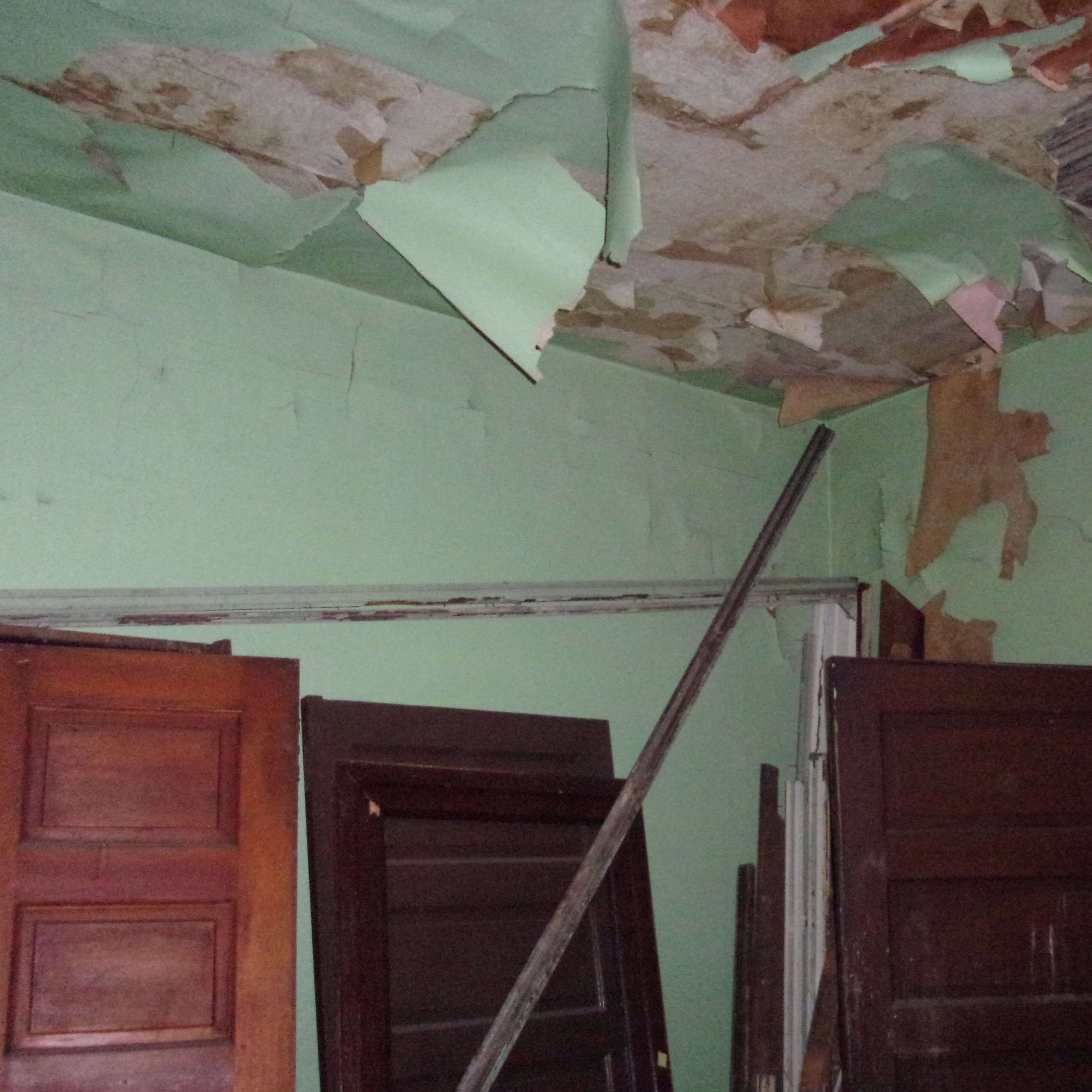 Environmental Assessments
Sci-Tek is retained by Mon Valley Initiative (MVI) to provide lead paint testing and lead based paint clearance testing for a number of redevelopment projects in the Mon Valley. MVI is a full-service, non-profit, community development coalition working to revitalize communities in the Mon Valley. Sci-Tek's scope of work for MVI includes inspection/assessment services, collection of lead-based paint samples,  and final clearance inspections after renovation completion.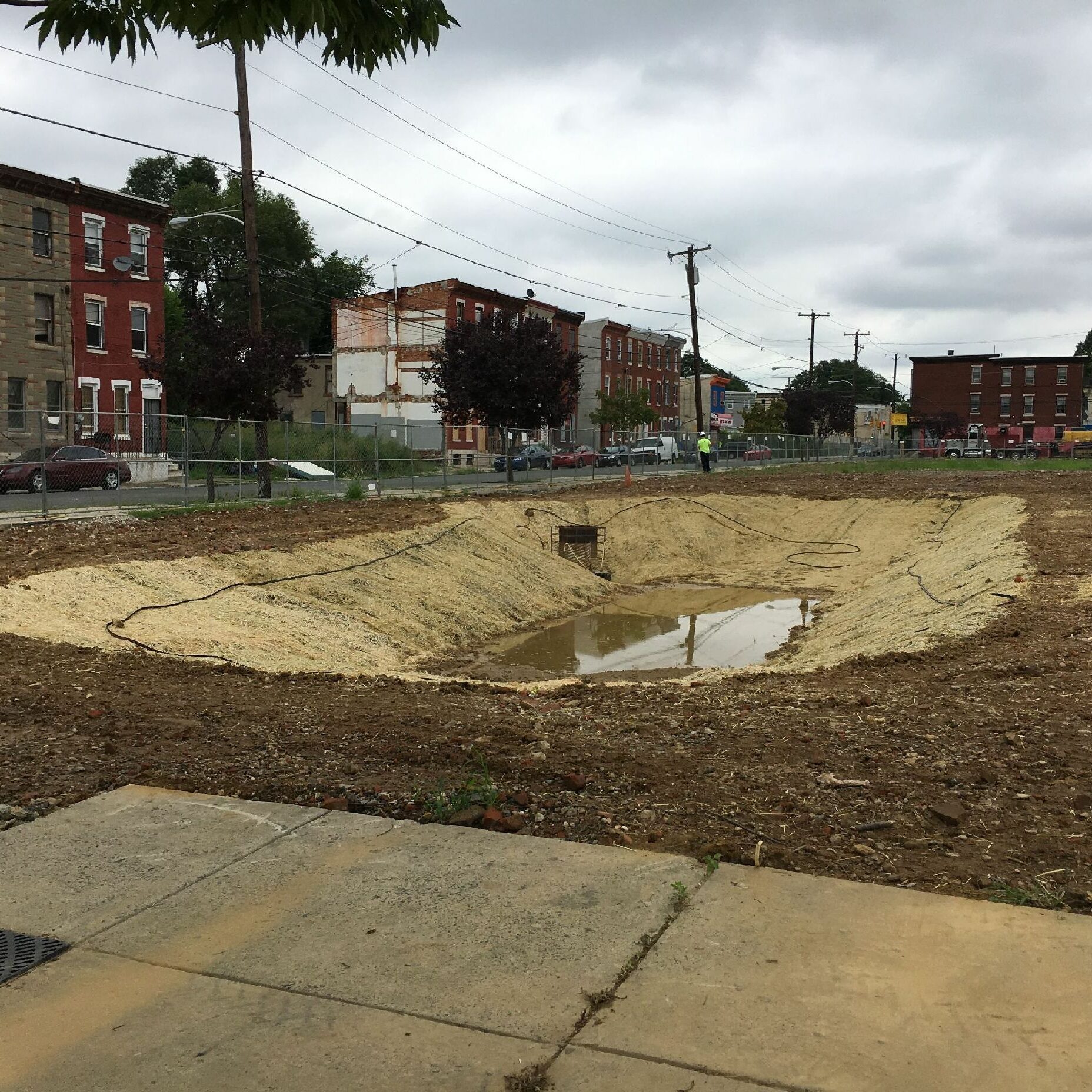 Norman J. Blumberg Demolition Project
Philadelphia Housing Authority
Sci-Tek provided surveying services associated with the Norman J. Blumberg Demolition Project located in the 29th Ward of Philadelphia. The Norman Blumberg Apartment Neighborhood, located in North Philadelphia, was a block of mixed high-rise, mid-rise, and low-rise apartment buildings that comprised an area of approximately 8 acres.  The goal of the demolition project was to revitalize the neighborhood, which has been blighted since shortly after construction in 1967.  Demolition of the Blumberg Apartment buildings began in the spring of 2016. One building was retained was to be used for senior housing. Sci-Tek provided an ALTA/NSPS Land Title Survey of post-demolition conditions of the site.