We cover all your needs in Pennsylvania and beyond! Contact us for more information on how we can help you with your engineering needs.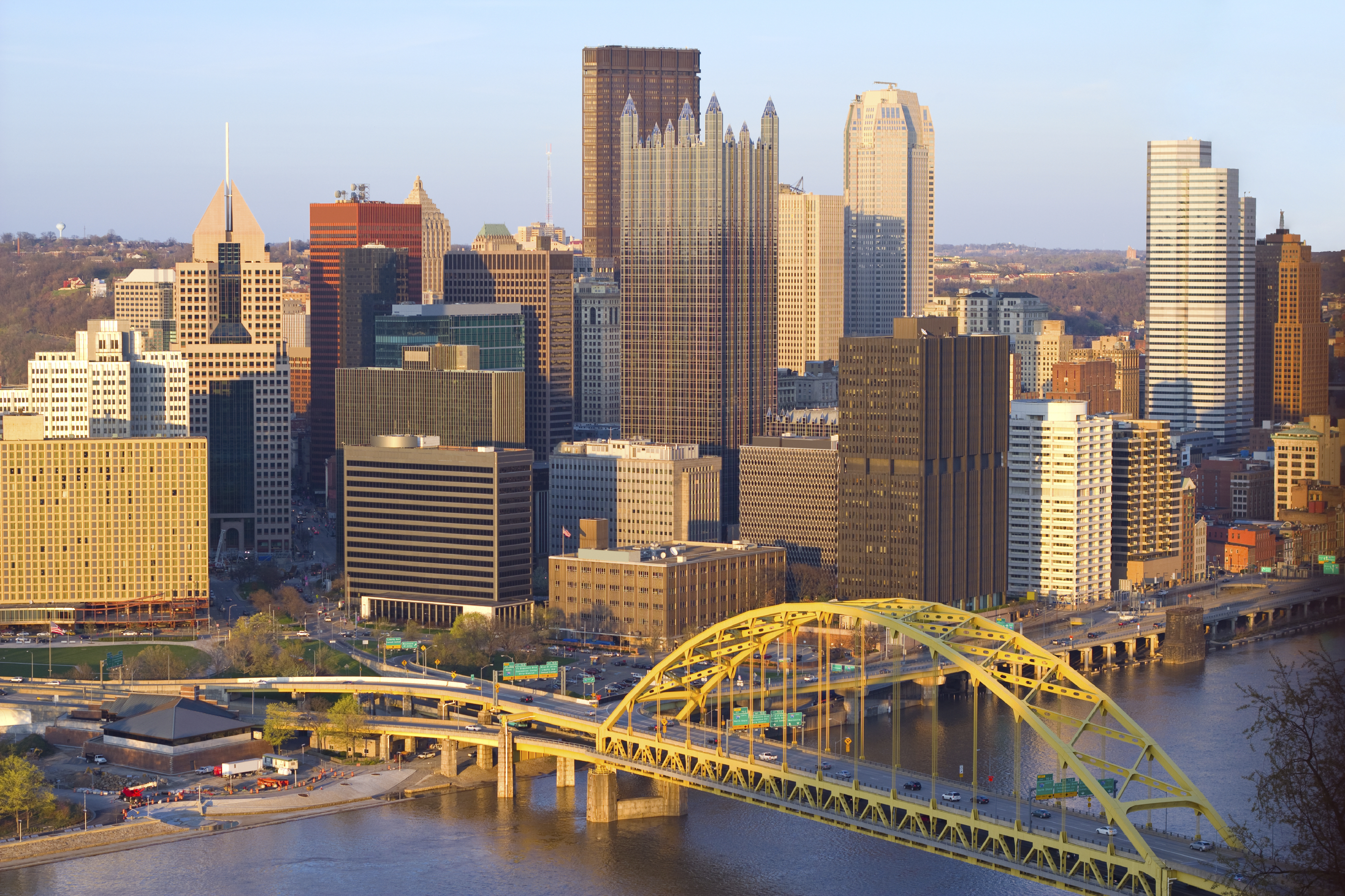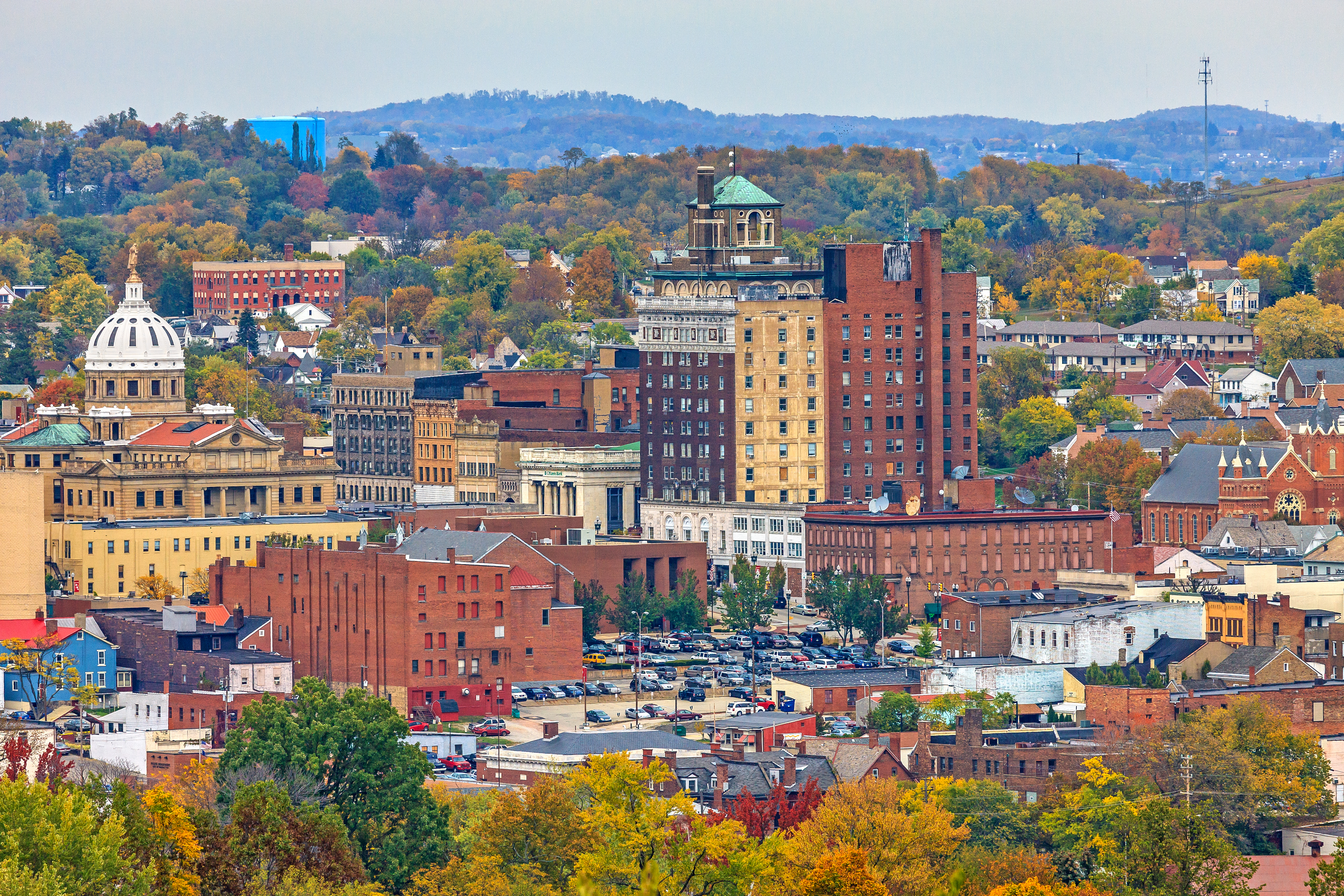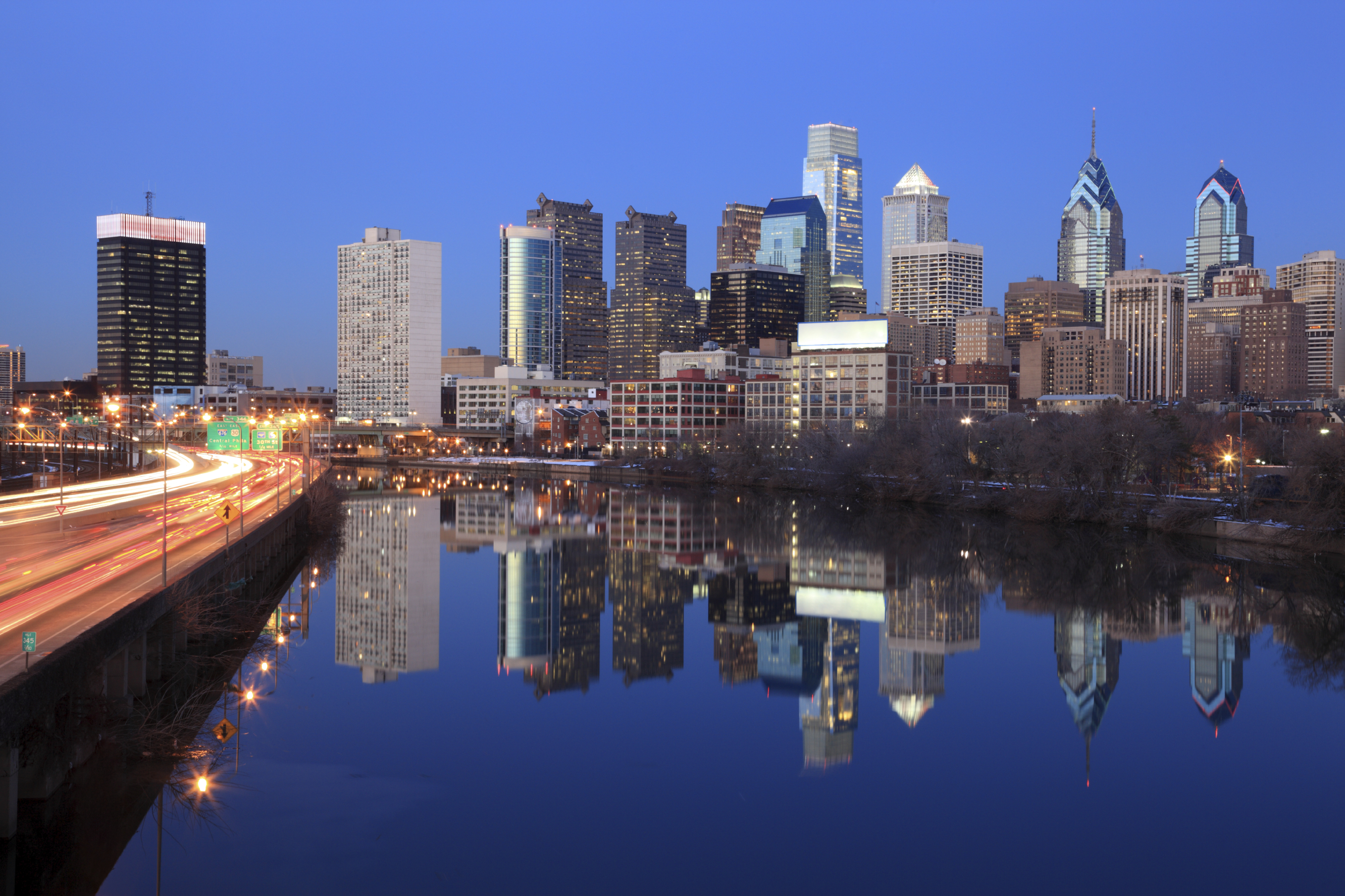 PITTSBURGH HEADQUARTERS
Maria Atkinson
Marketing Coordinator
655 Rodi Road, Suite 303
Pittsburgh, PA 15235
412-371-4460
matkinson@scitekanswers.com
WASHINGTON, PA
Sarah Miller
Marketing Coordinator
199 N. Franklin Street
Washington, PA 15301
878-212-3141
smiller@scitekanswers.com
PHILADELPHIA
Thomas Munlyn
Regional Manager
1880 JFK Boulevard, Suite 600
Philadelphia, PA 19103
267-314-5385
tmunlyn@scitekanswers.com
Customer Feedback  - Are you an existing customer of Sci-Tek Consultants, Inc.? If so, we would like to hear from you.