Sci-Tek has been providing services for the water and wastewater treatment and collection industry for over 20 years for municipal authorities in the Pittsburgh, Philadelphia, and Louisville areas. Annually, more than 60% of Sci-Tek's revenue is generated from water and wastewater treatment plant engineering and planning projects. The services we can provide include:
ENGINEERING SERVICES
Water Resources Engineering and Planning
Storm & Sanitary Sewer and Water Main Design and Rehabilitation
Green Stormwater Infrastructure Planning and Engineering
Site Civil Design
Hydraulic & Hydrologic Modeling and Analysis
Permitting
Environmental Site Assessment and Remediation
Geotechnical Investigation, Design, and Analysis
Construction Inspection and Administration
SURVEYING AND MAPPING
Topographic and Boundary Surveys
Right of Way, Easement and ALTA Land Title Surveys
Aerial Control, Wetland, and As-Built Surveys
Deed Research and Legal Descriptions
Construction Stakeout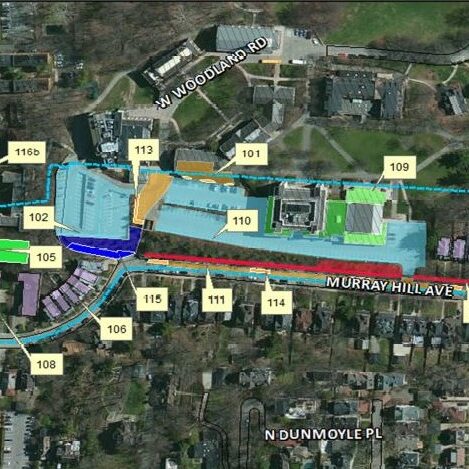 A-22 Sewershed GSI
Pittsburgh Water and Sewer Authority
Sci-Tek provided engineering consulting services for proposed green stormwater infrastructure facilities for the Pittsburgh Water and Sewer Authority (PWSA) as part of a broad planning effort for the A-22 Sewershed.  The project involved evaluating high yield runoff locations, providing cost effective solutions using Green Infrastructure Best Management Practices, and providing conceptual plans to manage stormwater at the neighborhood level.  This project is part of PWSA's effort to help address the region's combined sewer overflow problems. Sci-Tek provided site evaluations for proposed green stormwater infrastructure facilities in the Shadyside and the Polish Hill neighborhoods.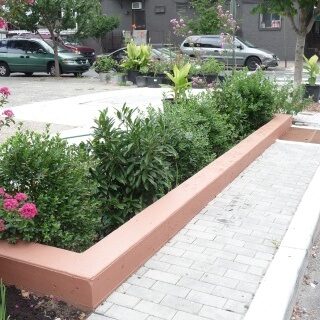 GSI Planning and Design
Philadelphia Water Department
Sci-Tek is providing engineering services including review of green concepts for proposed Green Stormwater Infrastructure (GSI) on water and sewer renewal and replacement projects; advise PWD staff on proposed solutions; attend monthly GSI Design group meetings to discuss best practices and recommend improvements to design standards; evaluate and advise on proposed design project scopes and conceptual designs; coordinate improvements to techniques and strategies for dealing with future GSI that will be constructed adjacent to vacant lots; and assist GSI Program Development group with the development of the GSI Strategic Plan.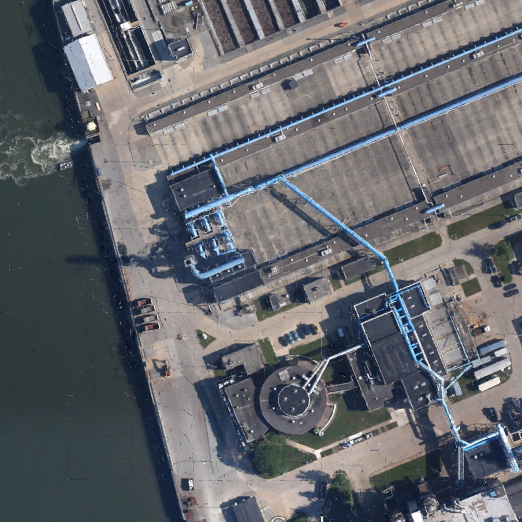 On-Call Resident Engineering Services
Allegheny County Sanitary Authority
Sci-Tek is a subconsultant of an on-call team for ALCOSAN. We have completed a number of tasks associated with this contract, including a property and topographic survey for potential future development, topographic survey of an ALCOSAN parking lot for repaving and additional spaces, and a topographic survey and Almono site culvert easement as part of the ALCOSAN M-29/ Four Mile Run Conceptual Study and Design.